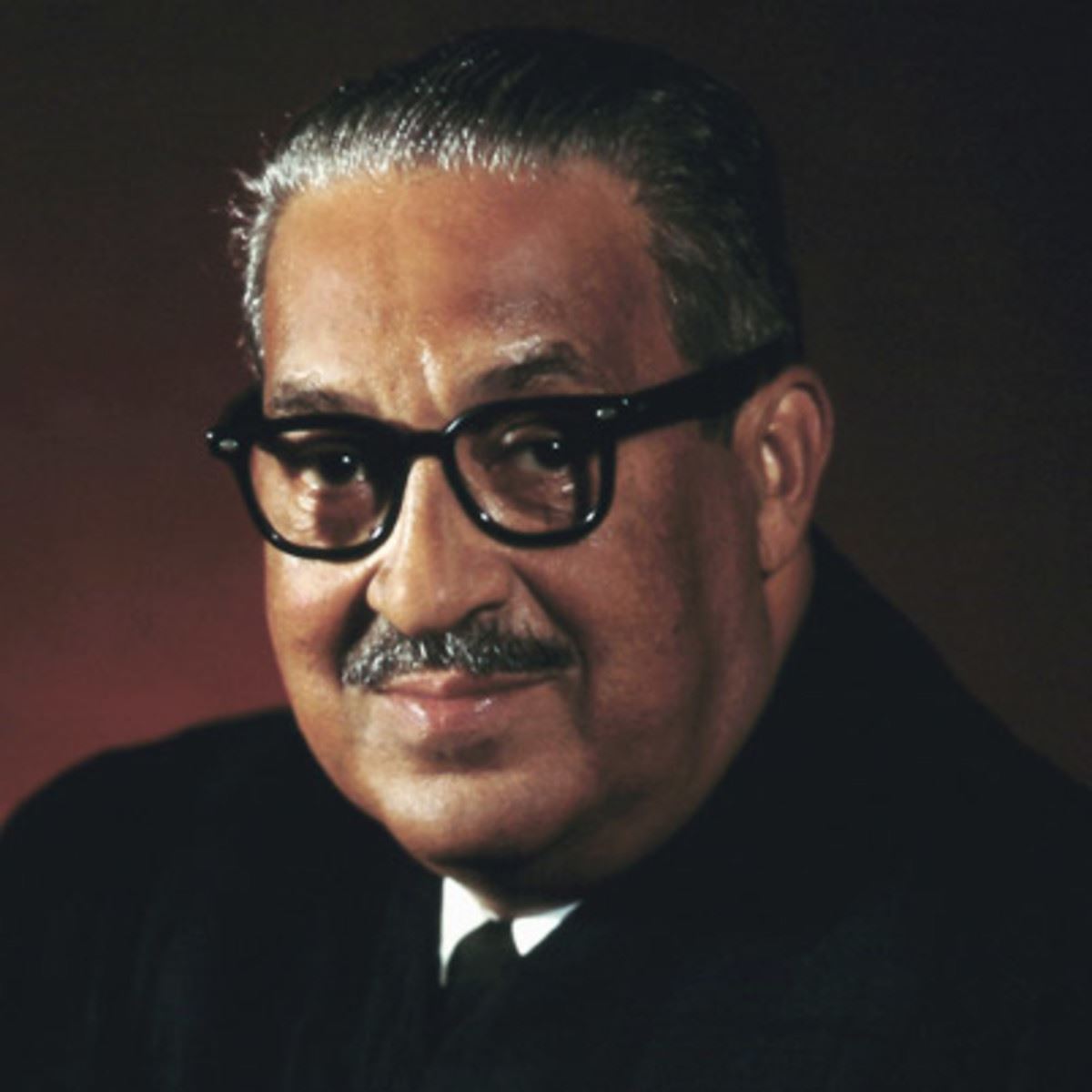 "Thurgood Marshall — perhaps best known as the first African-American Supreme Court justice — played an instrumental role in promoting racial equality during the civil rights movement. As a practicing attorney, Marshall argued a record-breaking 32 cases before the Supreme Court, winning 29 of them. In fact, Marshall represented and won more cases before the high court than any other person. During his 24-year term as Supreme Court justice, Marshall's passionate support for individual and civil rights guided his policies and decisions. Most historians regard him as an influential figure in shaping social policies and upholding laws to protect minorities."
English 9H-

Read the assignment doc for the research project and add questions to the form. I'll compile a FAQ for this project that will hopefully answer your questions.  Read Hero's Journey article and take notes in your notebook

(Class Notes)

.
English 9 SWS

– World poetry
AP Lang

– Wrapping up fallacies.