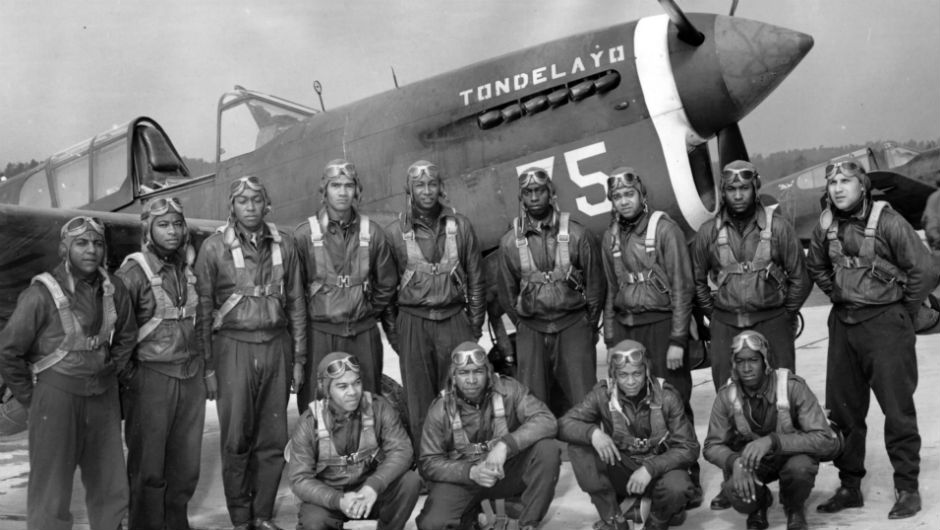 Today's Black History Month spotlight is the Tuskegee Airmen.
The Tuskegee Airmen were the first black military aviators in the U.S. Army Air Corps (AAC), a precursor of the U.S. Air Force. Trained at the Tuskegee Army Air Field in Alabama, they flew more than 15,000 individual sorties in Europe and North Africa during World War II. Their impressive performance earned them more than 150 Distinguished Flying Crosses, and helped encourage the eventual integration of the U.S. armed forces.
English 9H

– "Wild Honey" notebook activity.
English 9 SWS

– 10 minutes for editing your poem. Continue reading House on Mango Street.
AP Lang

– Weaponized Lies "Identifying Expertise" (Ignacio). And some Big Magic.