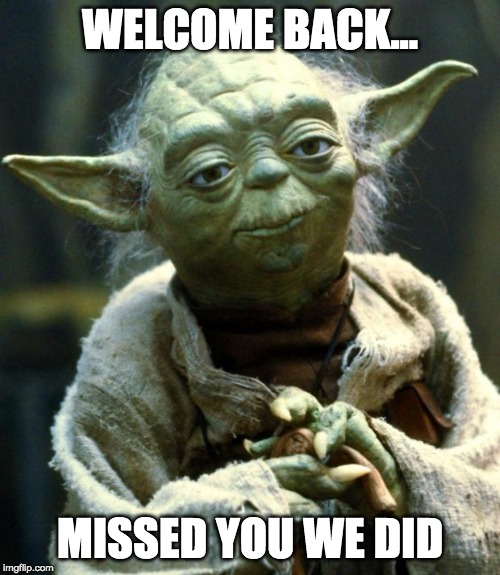 English 9H

– Poetry terms jigsaw. Your group's work must include a definition of each term, the effect on the reader (why the author would use it), and an example. Be sure to give a citation for the examples.
English 9 SWS

– Year in review. There are literally hundreds of year in review articles out there: from news, to fashion, to sports, to politics. Do a search and find one to read. This week's writing will be your year in review, so pay attention to the style and content of your chosen article.
AP Lang

– Between the World and Me (first section). Flip back through the section and choose two passages that will spark good conversation. In your notebook, prepare a few points to start the discussion.