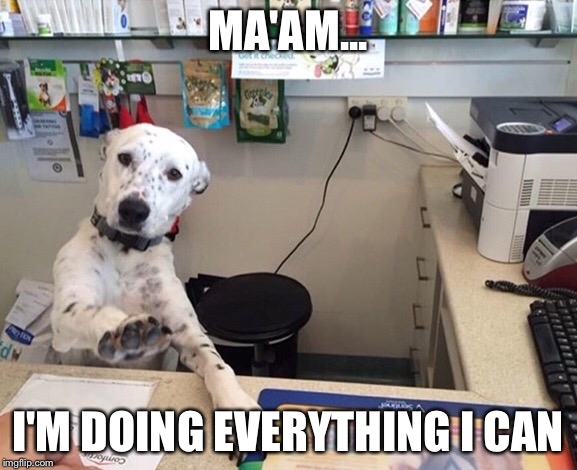 Here is my plan for getting everything graded by Sunday night.
Friday lunch-ish–> AP Lang
Saturday afternoon–> H9
Sunday afternoon–> SWS 9 and re-dos and make-ups
I will post in Classroom when I am done with each group. Then, please check to be sure I haven't missed something.
I can always make changes later….