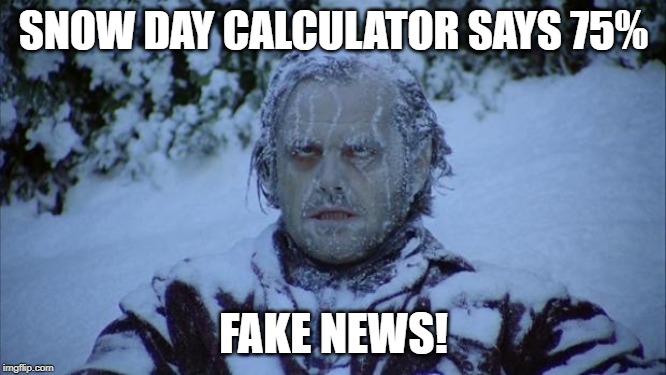 English 9H

– Continue working with research skills.
Try this search. Find the most necessary life skills for young adults in 1960.
English 9 SWS

– Group presentations. You should take notes and write down the main idea and a few details from each group.
AP Lang

– Zeitoun part 3 Kathy's section.