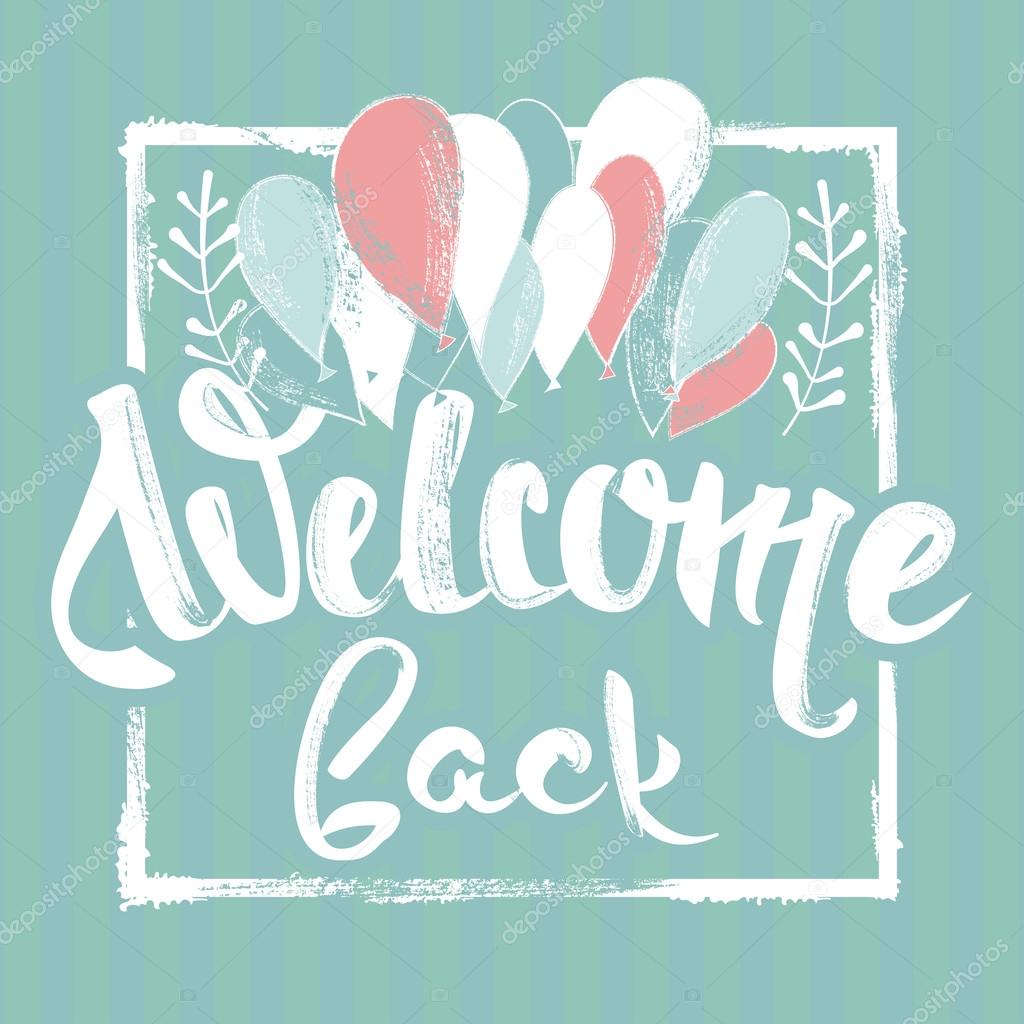 English 9H-

Write rough draft of GE paper. Try to get at least TWO paragraphs written today. I will post FW#7 tomorrow afternoon since it's a reflection of this writing.
English 9 SWS

– Creative writing this time. Brainstorming for this topic. Have some fun with it! This week we will be reading about French fries.
AP Lang

– Zeitoun p. 3-26. What can you say about the author's style so far? What questions do you have?