American author R.L. Stine was born on this day in 1943.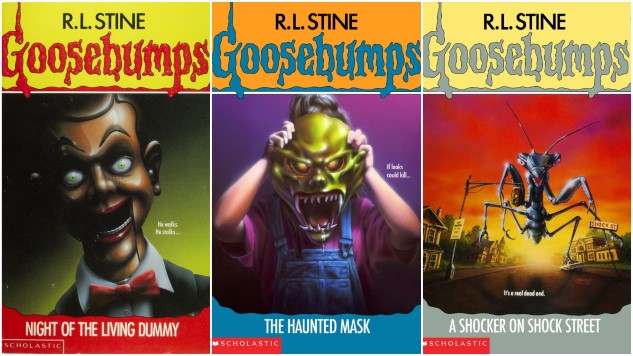 English 9H

– Reading check quiz. BIG ideas from the end of Stage 2 and beginning of 3.
English 9

SWS- Grammar practice. Continuing reading Chew on This "Stop the Pop" page 128.
AP Lang

– Bird by Bird "SFD" What's the claim? How is the argument structured? What rhetorical devices does the author use to make the argument?