This is National Introvert's Week. A whole week for those of us who like to be alone sometimes.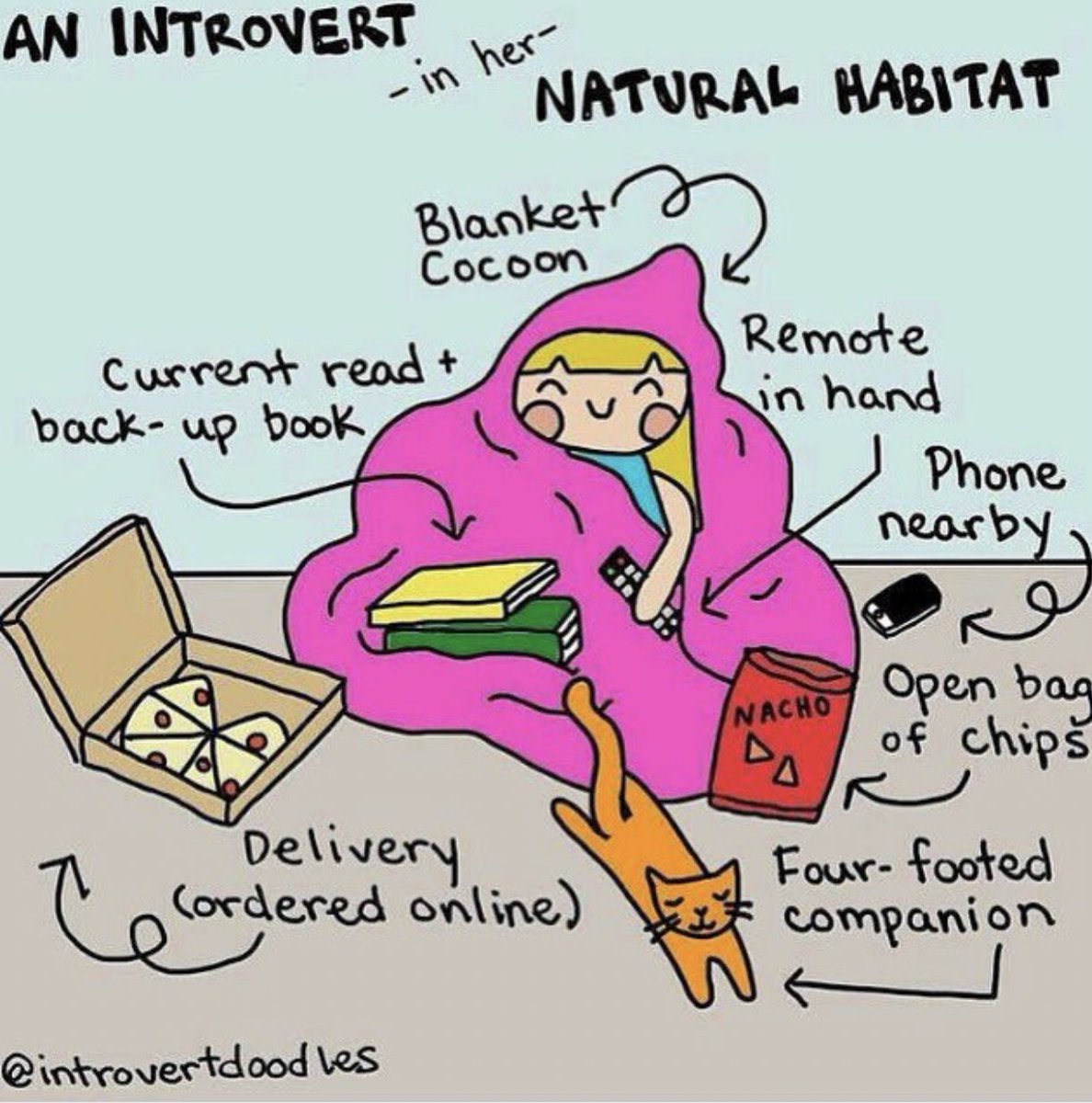 English 9H- Review literary analysis assignment. Questions? For the bucket feedback this week, please let me know what's NOT working for you lately.
English 9 SWS- R&J final scene.
AP Lang- Reading day. Tomorrow we will discuss the rest of the section titled "The Last to See Them Alive".