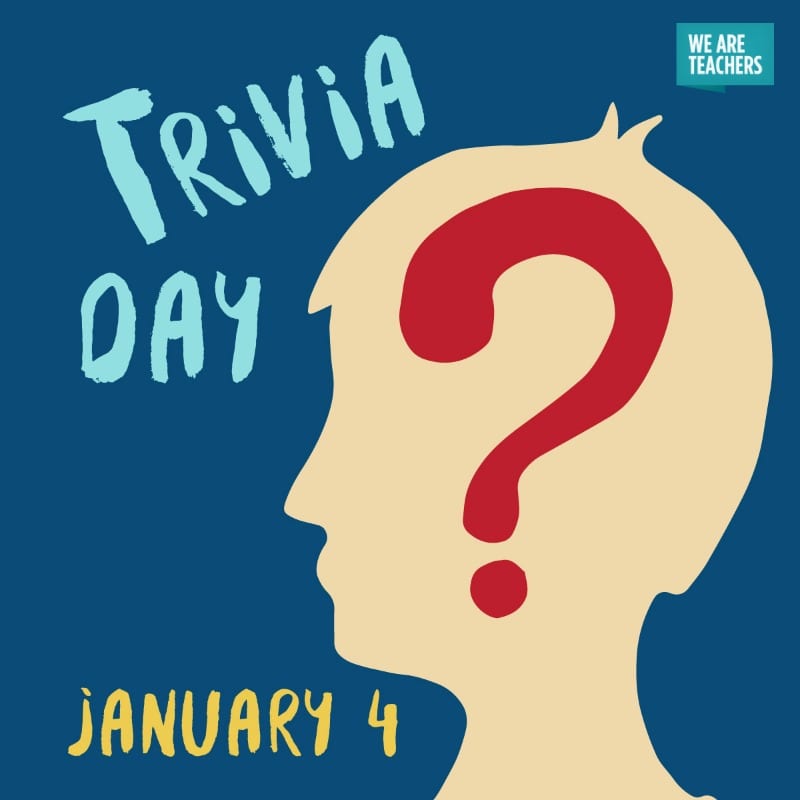 English 9H- Today we are peer editing the research paper you turned in before break. Please find your names and partners on the tables as you enter.
English 9 SWS- Today we will discuss bias in informational text. This is a crucial reading skill that everyone needs. We will start with a video and then do a practice activity in Classroom.
AP Lang- Take a look at the feedback I left on your Education papers. Questions? Remember this is due on Wednesday.
Discussion on "My Satirical Self".  What is satire? Why is it important?